Located in Malaysia at the heart of Sarawak's capital, Kuching, Kuching Park Hotel is a convenience-lover's dream. Visitors to the property are invited to enjoy the ultimate digital experience, with 'smart' services.
With everything made fast and simple, guests have the freedom to enjoy themselves with zero stress in their standard or deluxe rooms.
The property is overseen by Infinite Hospitality Group (Malaysia) Sdn Bhd and helmed by Patrick Lau (Co-founder & CEO) and Mason Tang (Co-founder & COO), who are seasoned hospitality professionals with 25 years of experience.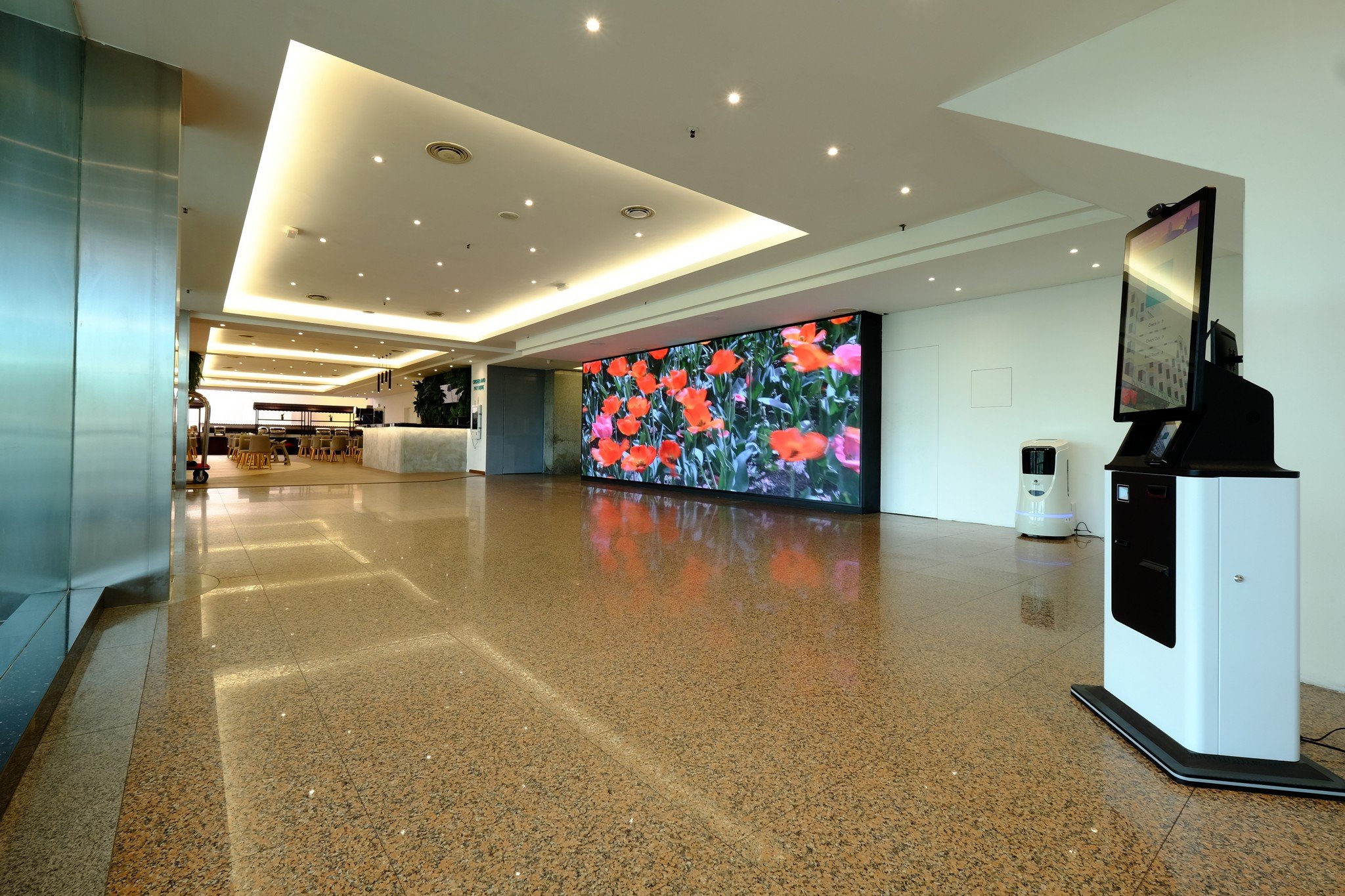 Smart, digital, innovations driving guest experience
At Kuching Park Hotel, guests have the luxury of enjoying:
Smart self-check-in and check-out system to avoid long queues and waiting time at the front desk.
Mobile room access to avoid the need for a physical key.
Rooms with cutting edge technology that give guests comfort and relaxation.
Enhanced room service that involves a robot and intelligent service menu.
Smart kiosks and a mobile app to make ordering simple.
With this dedication to technology and guest experience, it's no surprise the same attitude applies to how the property is managed on the backend.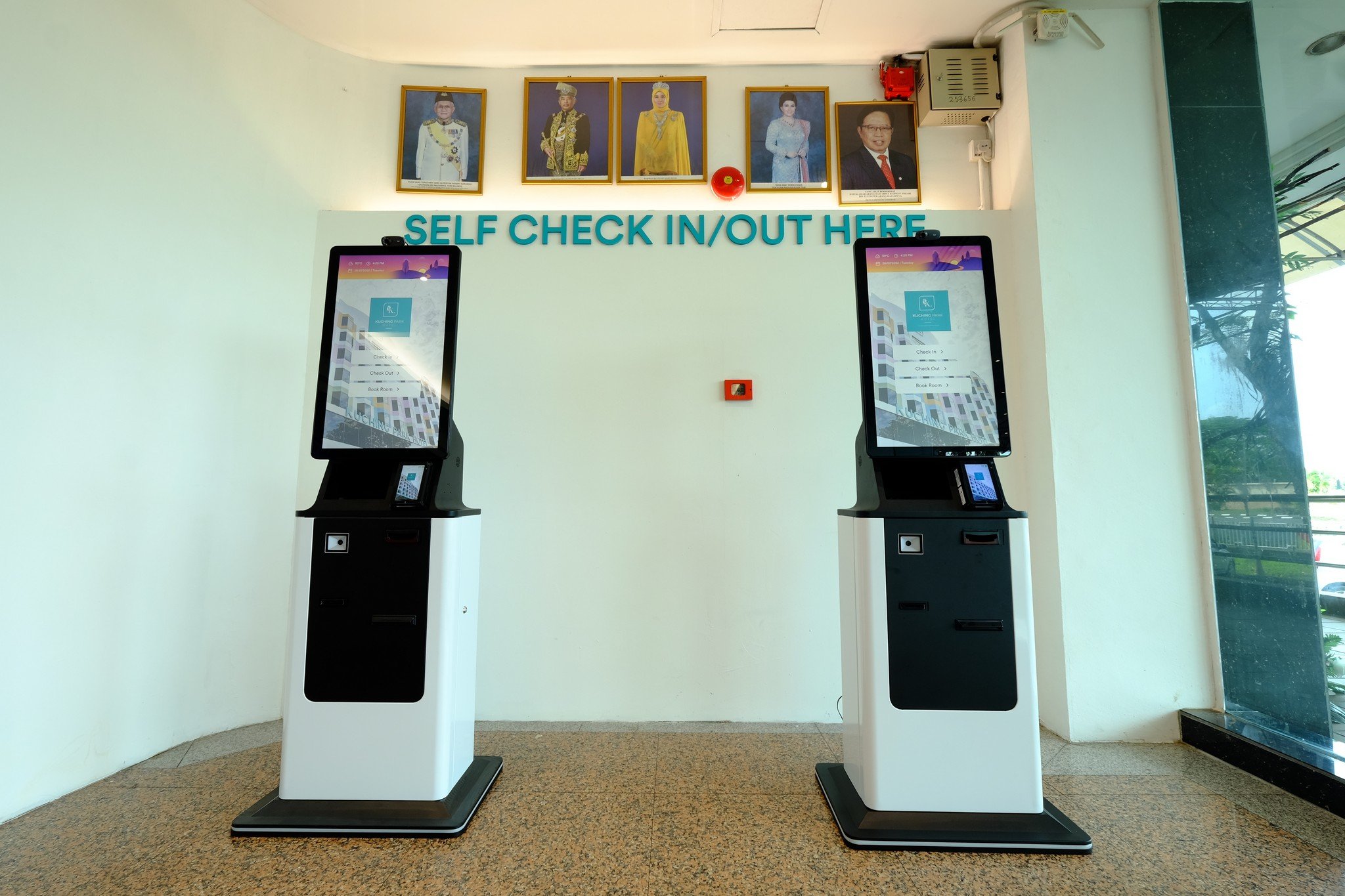 Modern technology platform needed to meet distribution demands
With guest experience taken care of with smart technology, Kuching Park Hotel also needed to ensure bookings were coming in and distribution channel connections were being managed accurately and in real-time.
"We knew about SiteMinder from our PMS provider Oracle, who was already in partnership and integrated with SiteMinder," explained Patrick and Mason.  "Using SiteMinder has been very simple, allowing us to cut down the process of entering booking details manually into our PMS."
This simplicity of interface and function is the power that gives hoteliers full control over their business, with enough time left over to perfect their guest experience.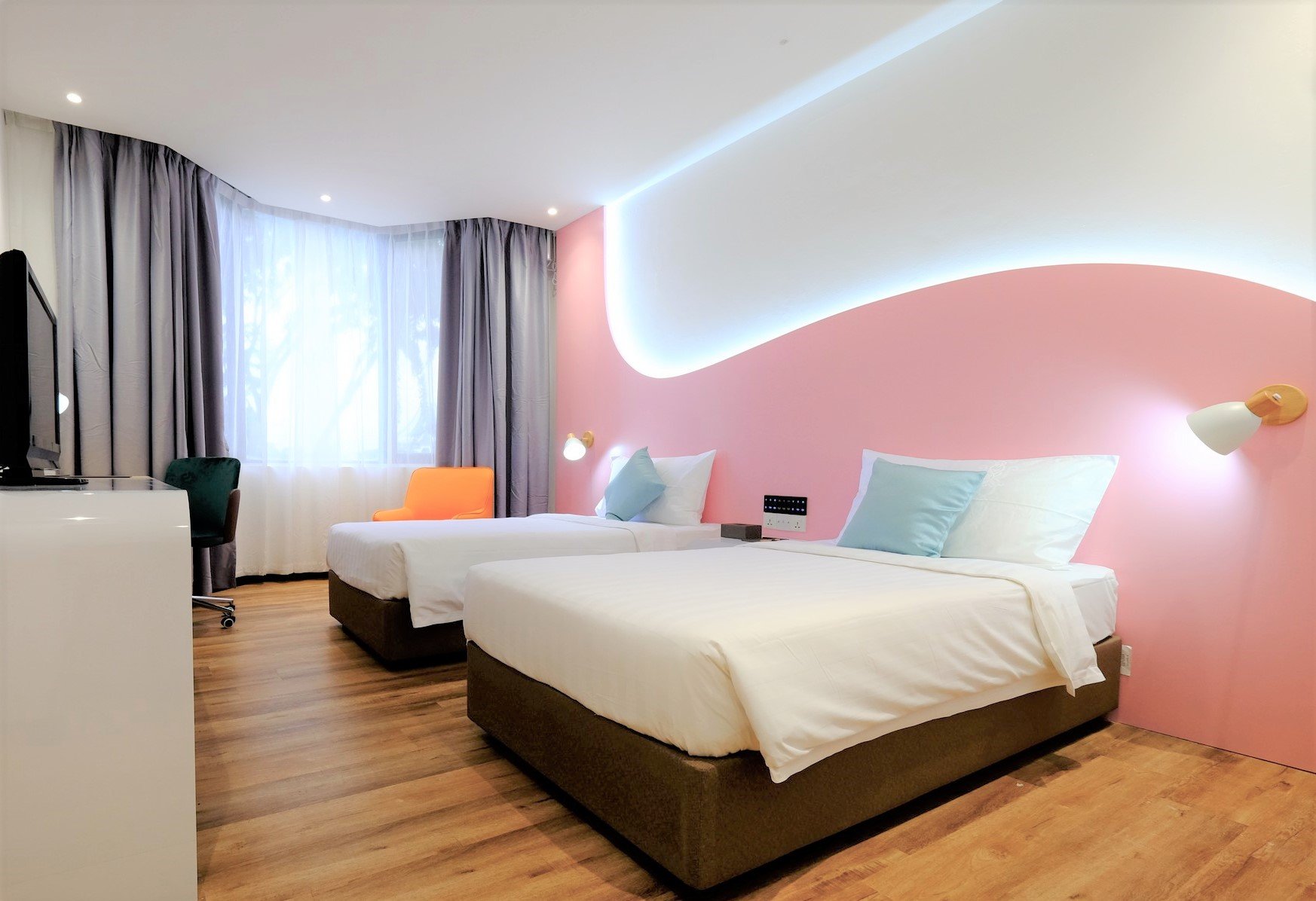 Results that make property management and life much easier
As convenient as life is for guests at Kuching Park Hotel, the management team enjoys the same sense of ease using SiteMinder's features, with both time and money saved.
"Our staff efficiency has improved – we managed to save our payroll cost for the Reservations department by 30%," said Patrick and Mason. "And since all data is integrated in real-time, our rates and inventory management are more strategic and easier to control versus market demand. This allows us to use dynamic pricing more efficiently which results in being able to increase our ADR."
Such has been the success, Kuching Park Hotel will soon be joined by other Infinite properties.
"Currently we are learning to make full use of SiteMinder for our current hotel and we will definitely expand to other hotels in the future," explained Patrick and Mason.
Thank you Kuching Park Hotel and keep up the great work!