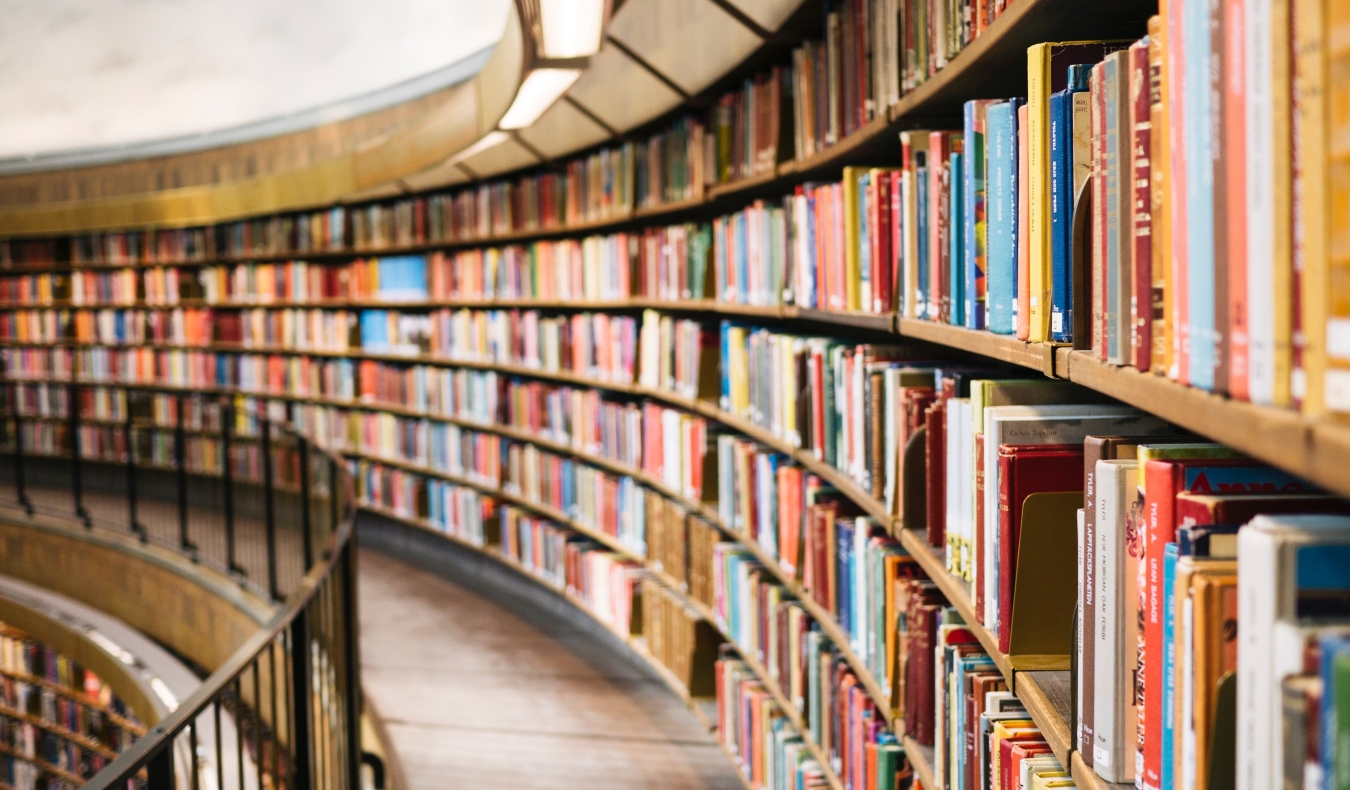 Posted: 12/20/2022 | December 20th, 2022
For the last five years, I've concluded the year with a list of my favorite reads. As a writer, reading comes with the territory. Writers just tend to read a lot. Then again, I've always been into reading ever since I was a little kid. I devour books. In a good year, I'll read close to 80.
This year was not one of those years. I only read about 50 books.
As I compiled this list, I couldn't help but notice that I gravitated a lot more to history, literature, and self-improvement than I had in the past. Though this is a travel website and I like to read a lot of travel books, I've found that so many fall into the same narrative arc that I just needed a break from another book on someone quitting their job to travel.
Instead, I've gotten a lot more into destination-specific travelogues rather than personal travelogues. That got me down a history rabbit hole and it's where I've stayed most of the year.
I wonder if that will change in the new year. What will next year bring? Who knows!
Here's what I loved this year though: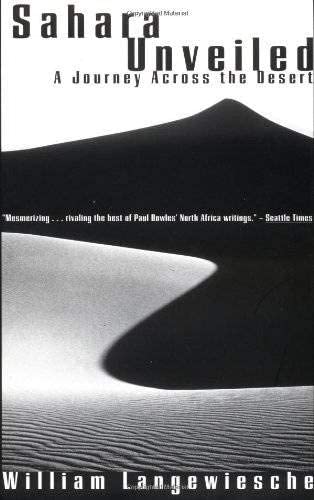 Written by journalist William Langewiesche in the 1990s, this book is beautifully detailed and wonderfully written. I was hooked by the punchy prose from page one. Langewiesche travels from Algeria through Niger and Mali before finishing in Dakar. Along the way, he offers deep insight into the culture and history of the region at a time when there was a lot of change happening. A fascinating snapshot in time.
Buy on Amazon
Buy on Bookshop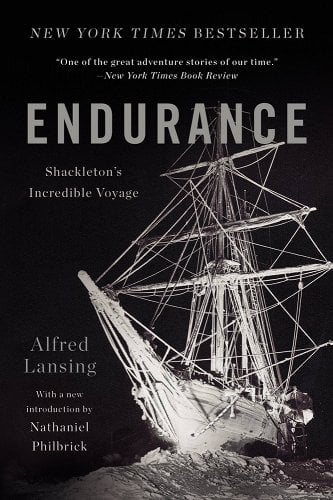 This iconic book is about Ernest Shackleton's epic journey to cross Antarctica in 1914. While trying to reach the South Pole, his boat got stuck in the ice and he and his crew were forced to abandon ship and walk north in hope of being rescued by a passing whaling boat. This book highlights their journey and survival as they spend over a year on the ice. It was absolutely riveting to read and a testament to the strong will and skill of the men involved.
Buy on Amazon
Buy on Bookshop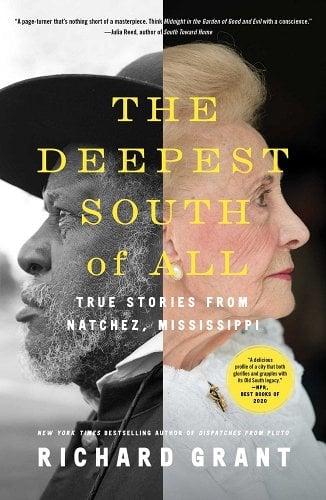 Richard Grant is a UK writer who moved to Missisppi and has been writing some great stuff about the state for years (check out his last book, which is one of my all time favorites). This book is about the beautiful town of Natchez, a place I visited about six years back and really loved. In it, he talks about this weird quirky town and how it's grappling with its past. He interviews all sorts of unique people and dives into the city's history and customs. It's travel writing at its best.
Buy on Amazon
Buy on Bookshop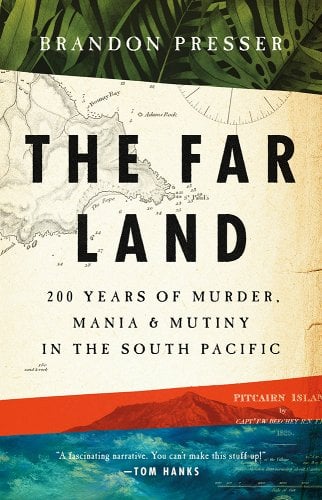 This book recaps the famous Mutiny on the Bounty from the 1700s. The Royal navy mutineers ended up on the modern-day island of Pitcairn and the book traces the mutiny. I never really knew much about this incident and it was really interesting to see what happened to the crew who made it home and what happened to those who mutinied (and the island culture they created).
Buy on Amazon
Buy on Bookshop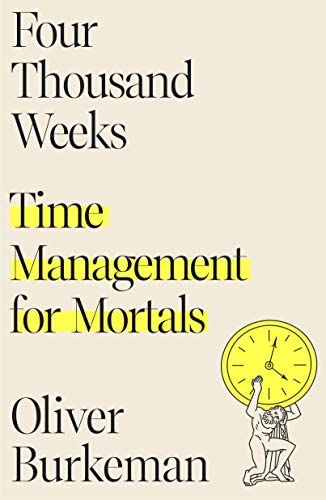 I liked this book so much that I read it twice. It utterly changed my life and how I view time. The gist is this: there will never be enough time to do everything, so don't try. Get used to the fact that some things just won't get done, and that when you do "master email" all you do is add more emails to your list. It is an anti-time-management book and has profoundly influenced the way I now look at time and what I do with it. I can't recommend it enough. It was my favorite book of the year.
Buy on Amazon
Buy on Bookshop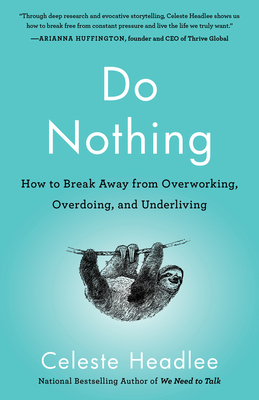 This book was recommended to me by a friend who also read my new favorite book, Four Thousand Weeks (see above). Do Nothing, rather than being a book on the nature of time, is more about how we need to separate work and play and have more room to be "bored." We view busyness as a good thing but this book says creating holes in our calendar allows us to process our thoughts and be creative. It's a lot more focused on work/life balance and very much a good second read after Four Thousand Weeks.
Buy on Amazon
Buy on Bookshop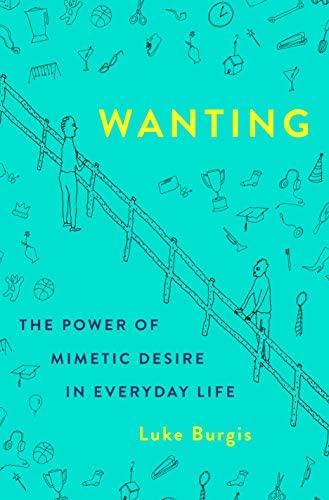 This book is about how, whether we realize it or not, we mimic all behavior we see and how there's really no such thing as independent thought. We are all influenced, consciously and subconsciously, by models in our lives (think about how you didn't feel like pizza until you saw someone else eating it) and we then mimic that behavior. It was a fascinating look at how we all make decisions.
Buy on Amazon
Buy on Bookshop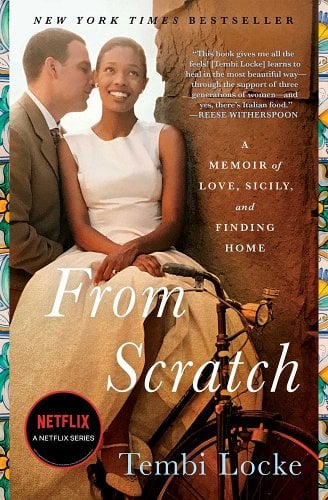 Set in the lush Sicilian countryside, Tembi discovers the healing powers of food, family, and unexpected grace after her husband dies. From Scratch: A Memoir of Love, Sicily, and Finding Home is a captivating story of love lost and found (it was a New York Times bestseller too). I absolutely loved the powerful imagery and emotion of this book. I teared up so many times. It's an incredible read.
Buy on Amazon
Buy on Bookshop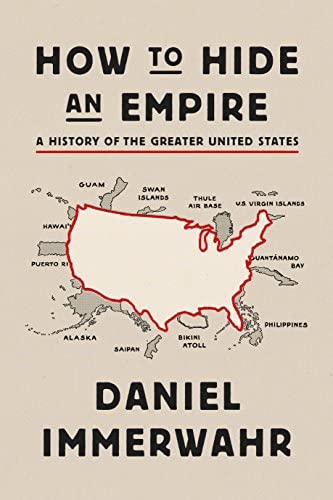 This book chronicles the history of the United States empire. It covers how the country grew, acquired overseas expansions, how "mainland" Americans felt about it, and how US dominance after World War II influenced the world map. Even today, the US has lots of territories and overseas possessions that we never really think about (see Doug Mack's The Not-Quite States of America for a travel version of this). While dense, the book illuminates a lot of history that we don't really talk about.
Buy on Amazon
Buy on Bookshop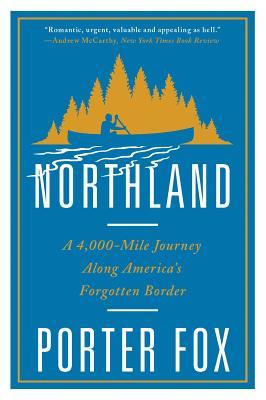 Porter Fox grew up in Maine and, after a life of travel, decides to learn more about the US/Canada border. So, starting in Maine, he heads west tracing the border, learning about its history and meeting interesting people all the way to Washington. With a lot of vivid descriptions and historical background, Fox weaves together a really wonderful travel book.
Buy on Amazon
Buy on Bookshop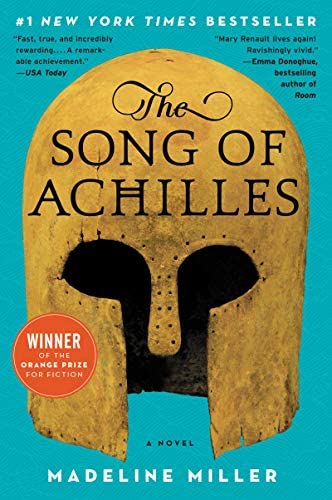 Last year, I read Circe by Madeline Miller and many of you recommended picking up her first book, The Song of Achilles, which tells the tale of Achilles from the perspective of his love, Patroclus. While I didn't like this as much as Circe (mostly because she advanced so much as a writer in her second book), this book was still phenomenally written. It's an amazing first book. If you haven't read anything by Miller, definitely pick up both because you won't be disappointed.
Buy on Amazon
Buy on Bookshop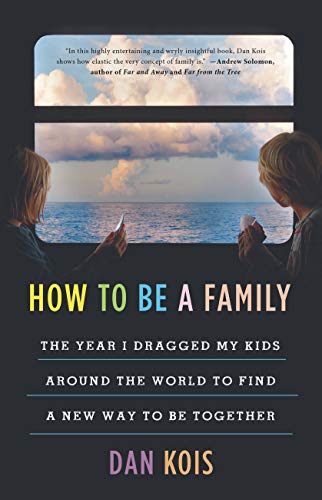 Dan Kois and his family are in a rut in their suburban life. So, he and his wife decide to take their two daughters on a trip around the world in hopes of finding ways to be closer as a family. I found this book to be really insightful with hilarious prose and astute observations. In certain parts, you get to hear from his kids too on their version of the stories he tells.
Buy on Amazon
Buy on Bookshop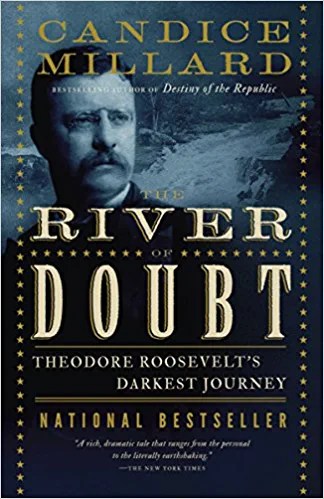 This book traces Theodore Roosevelt's journey through the River of Doubt. After he lost the Presidential election in 1912, he had the opportunity to go down to Brazil. Originally supposed to be an easy trip, he opts to map the River of Doubt with Cândido Rondon, a Brazilian Colonel put in charge of him. Along the way, they get sick, have frightening encounters with natives, have to deal with murder, and experience a lack of provisions as they map this never-before-mapped river. It was an eye-opening read.
Buy on Amazon
Buy on Bookshop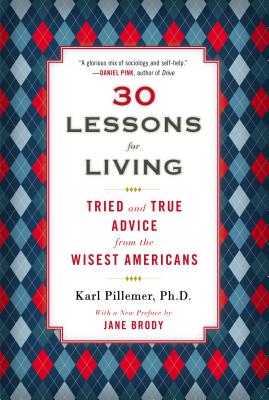 This book focuses on 30 lessons learned from people at the end of their life. Pillemer interviews hundreds of seniors to find out what their biggest lessons in life were and then distills it down to 30 that cut across work, life, relationships, marriage, money, success, friendship, and more. At 41, I have learned a lot of these lessons already but it was a good reminder of what is important and what is worth spending my time and energy on. It's definitely a book anyone, especially those who are young, should read.
Buy on Amazon
Buy on Bookshop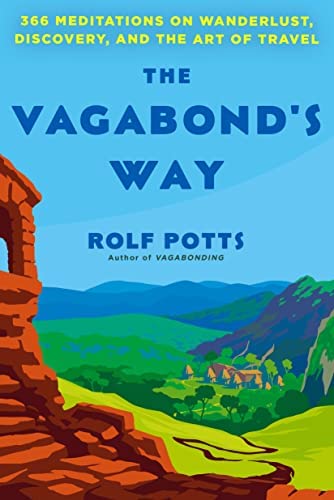 Rolf is one of the original budget travel experts and his first book Vagabonding is a travel classic. His newest book is all about bringing your adventurous, curious, and open-minded travel mindset home with you. With insightful quotes and reflections, the book showcases just how much travel is a way of life and not just the act of "going somewhere." After years of limited travel due to COVID, this book is the perfect reminder that travel is a mindset that should be embraced anywhere and everywhere you go.
Buy on Amazon
Buy on Bookshop
***
There you have it! My favorite books of 2022. If you're looking for a new read, check out one of these books! And, if you're looking for something else, click here to see previous best book lists I've written! Now that I am settled in Austin for the next few months, I look forward to ramping up my reading again. So many books, so little time!