Looking for the best music festivals in West Virginia in 2023? Well look no further, as we've put together the ultimate guide to West Virginia music festivals for your bucket list!
West Virginia is arguably one of the most beautiful and underrated destinations in the US, and offers incredible lined-up music festivals, loving communities, and unique venues around different locations within the state. From Minden to Huntington, there are festivals ranging in all shapes and sizes in almost every musical genre in West Virginia.
Also, be sure to read my guides Festival Camping Packing List, Festival Shoes, and Festival Gadgets to help you make the most of your time! 
Here are the 10 best music festivals in West Virginia to keep dancing, partying, and living the music all year round. 
---
1) Mountain Music Festival 2023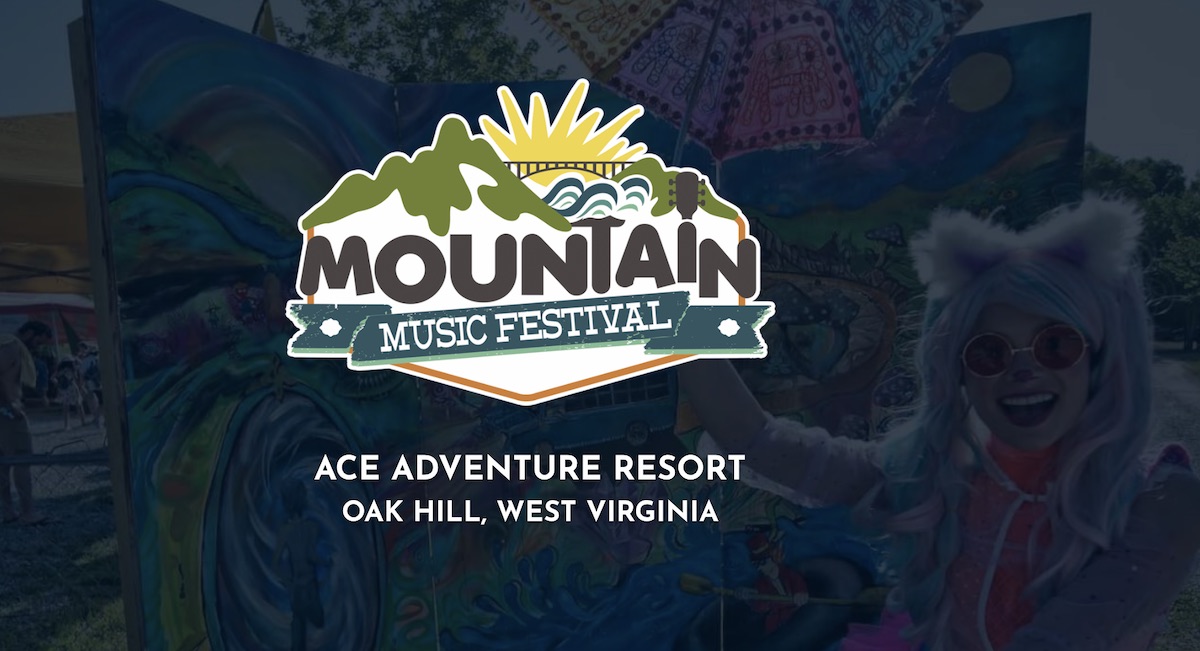 Where: Minden, West Virginia
When: Jun 1-3, 20223
https://www.mountainmusicfestwv.com
"We really like outdoor adventures, and we really like music, so we wanted to create a weekend where we could do both at the same time. This became the Mountain Music Festival, and probably the best weekend of the summer in West Virginia (or at least our favorite).
The stage sits right in the middle of ACE Adventure Resort, a 1,500-acre outdoor adventure property in the heart of the New River Gorge, WV."
Mountain Music Festival is one of the most epic music festivals that can be the best weekend experience you'll never forget. If you are really in love with adventure and the outdoor, this one is best for you. The stage sits right in the middle of ACE Adventure Resort, a 1,500-acre outdoor adventure property in the heart of the New River Gorge.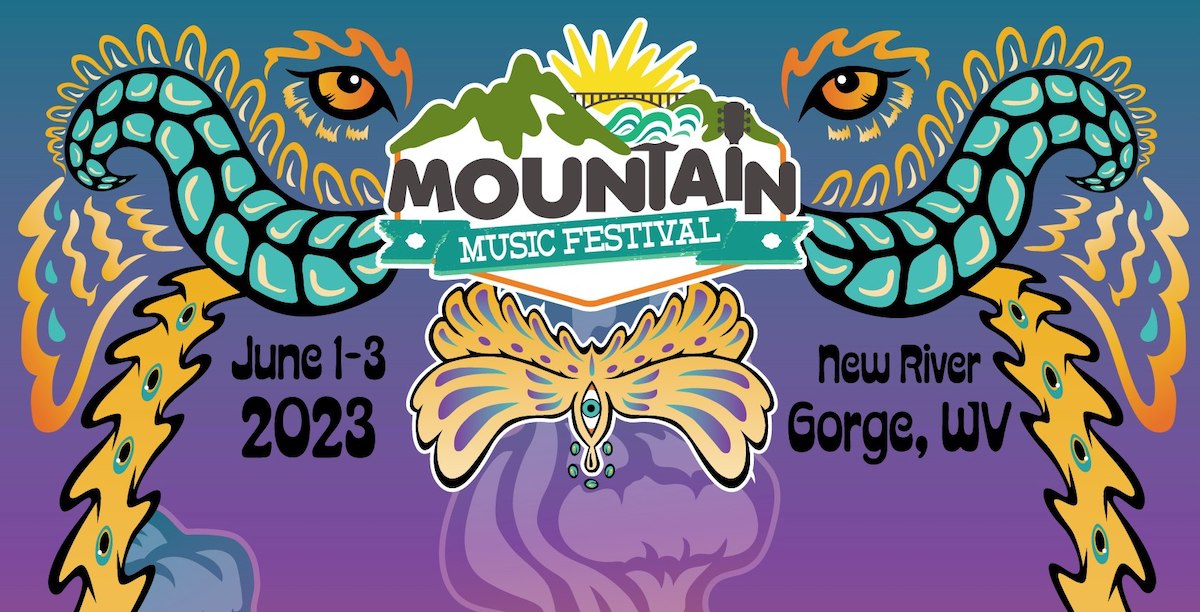 Every year they bring an outstanding line-up spanning every genre, beautiful stage productions, incredible food and drinks, and craft vendors. Apart from offering all these things, the festival attendees are close to Gorge's best outdoor activities such as water rafting, mountain biking, rock climbing, and so many things in between. The list of well-known artists and bands including Galactic, Ripe, Big Something, Cory Wong, and many more will make it an unforgettable experience for many years to come. 
Join the Mountain Music Festival West Virginia 2023 for more details!
---
2) Back Home Festival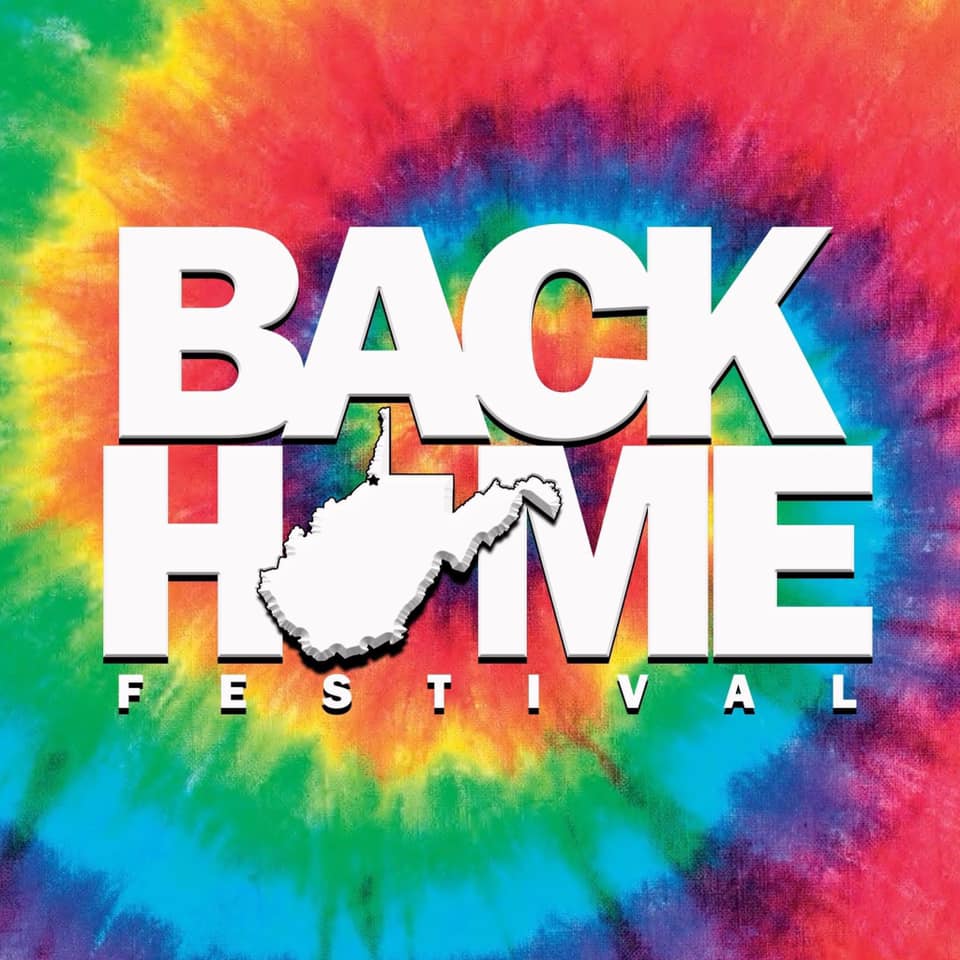 Where: New Martinsville, West Virginia
When: June 23-25, 2023 
https://www.backhomefestival.com/
https://www.facebook.com/backhomefestival/
Back Home Festival is a three-day music festival held annually in beautiful Downtown New Martinsville, WV. This festival is all about music, memories, and fun, and it's the kind of festival you'll fall in love with! Besides this festival, New Martinsville has several parks and outdoor locations where you can chill out and enjoy some quality time.
The interesting thing about this event is, It's free but You need to pay for additional things you want to add such as shuttle services, festival t-shirts, meals, drinks, and other things. This year's line-up features top bands including Yonder Mountain String Band, Dirty Grass Player, and more line-ups are to be announced soon. 
---
3) Dream Mountain Bluegrass Festivals

Where: North Preston Highway, Albert, West Virginia
When: July 2023
Dream Mountain Bluegrass has been one of Albert's favorite music festivals for years. It is held during the month of July on the expansive Dream Mountain Ranch located along North Preston Highway, in Albright, Wes Virginia. With an impressive line-up, this event can be an overall great experience. 
The festival is featuring some of the most famous artists and bands every year. You will be listening to live music by well-known brands that include Keller & the Keels, Kitchen Dwellers, The Larry Keel Experience, Rumpke Mountain Boys, Emi Sunshine, Kyle Tuttle, 18 Strings, Wayfaring Bluegrass Band, and many more. This festival might be pricier than other festivals, and tickets are ranging between $50-350. But with over 1000 acres to explore, you will be impressed by the experience in the hills of West Virginia.
---
4) 4848 Festival
Where: Snowshoe Mountain Resort, Snowshoe, West Virginia
When: July 13-15, 2023
Come and Join Us for Your Festivacation!
"Snowshoe covers 11,000 acres in the Appalachian Mountain Range and includes the second highest point in West Virginia at 4848'. Snowshoe Mountain Resort, touted as the best ski resort and mountain biking destination in the region, delivers a phenomenal summertime outdoor playground. Whether you book a room package or choose to camp with us, 4848 Festival offers a festivacation experience where you get everything a festival has to offer plus a mountain resort vacation.
Experience the spectacular drive through the mountains, arrive at the resort, check into your room or your campsite and join us for a mountain high adventure sporting an average July high of 82 and low of 60. Your ticket features 2 main-stages, 18 select genre-busting bands, 3 days and nights of smokin' hot live music, crowd performers, microbrews, delicious food and authentic craft vendors, scenic-lift rides, Festival Express Shuttles, Split Rock pools, eurobungy, climbing wall and Shavers Lake Activities including; swimming, paddle boats, canoes, kayaks, plus hiking trails, beach, and lake-side hammocks.
---
5) Appalachian String Band Music Festival
Where: Sunny Hill Road, Masontown, West Virginia
When: August 2023
https://www.facebook.com/stringband/
Appalachian String Band Music Festival is a five-day or weeklong event that is known for its old-time music genre. Every year it is organized near the New River Gorge in West Virginia in late July/early August to celebrate the evolving tradition of old-time music. The festival organizes contests (traditional band, neo-traditional band, fiddle, old-time banjo, and flatfoot dancing), square dancing, several concerts, and workshops. 
The festivals offer a great experience being a unique festival in that a very large percentage of the participants are musicians and their friends. Food and craft vendors are offered to make the experience better. But the event was canceled last year due to covid-19 lockdown, and this year's dates are yet to be announced.  
---
6) Heritage Music Bluesfest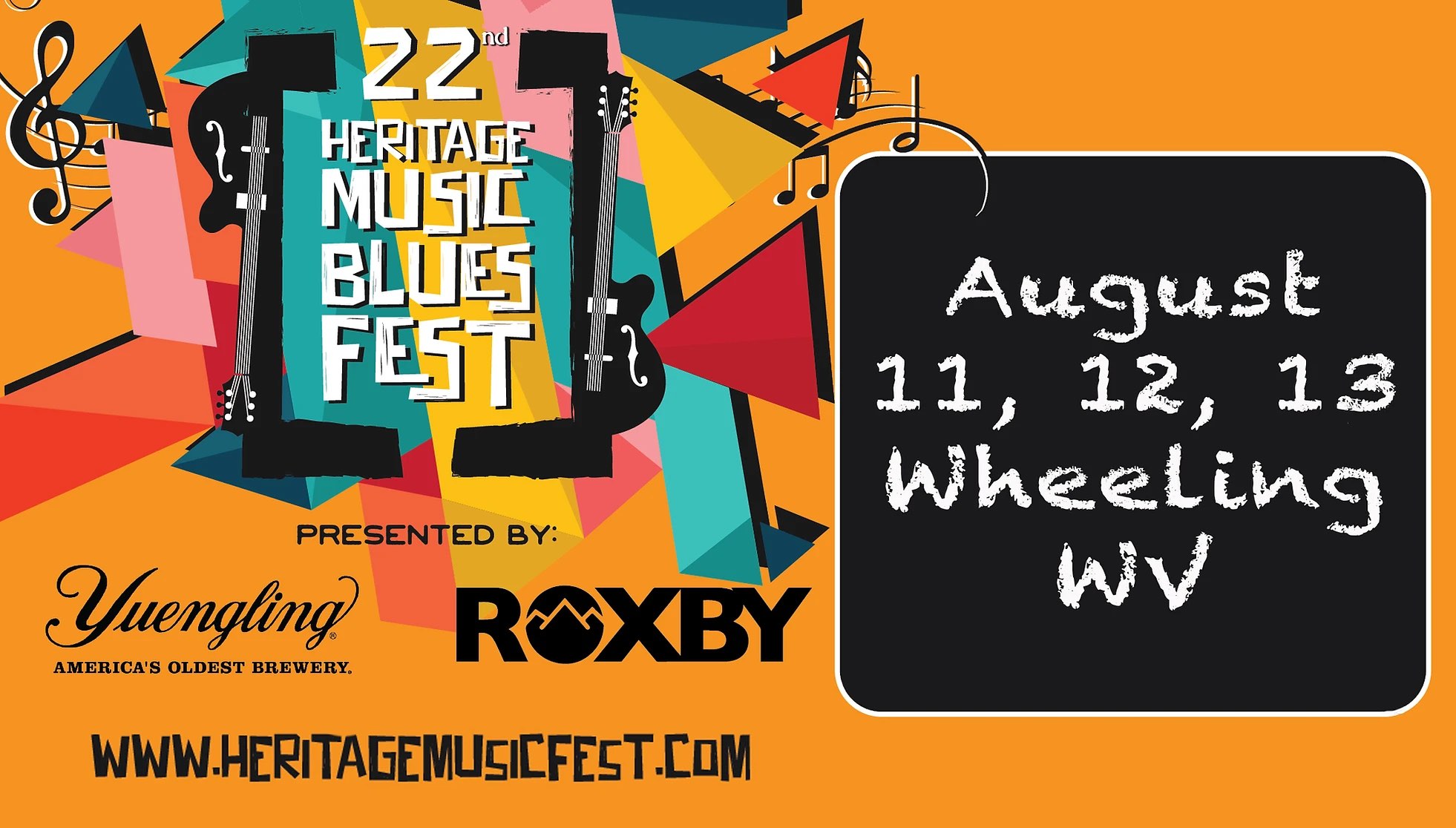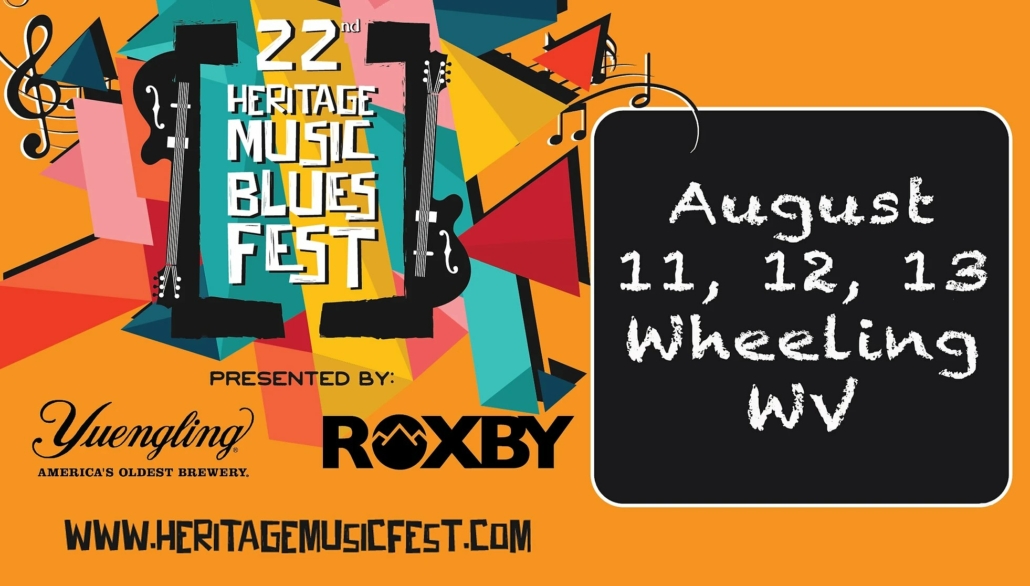 Where: Heritage Port Amphitheater, Wheeling, West Virginia
When: August 11-13, 2023

https://www.facebook.com/heritagemusicbluesfest
The Heritage Music Blues Festival established in 2001 is one of the coolest musical events in Virginia. it's a three-day event held on the banks of the Ohio River in Wheeling, WV. The festival is an internationally-recognized event with two stages that feature Blues Music Award winners as well as regional and international artists.
The Festival features some popular artists including Davy Knowles, Carolyn Wonderland, Coco Montoya, Nick Schnebelen, Ronnie Earl, IBC Winner HOROJO Trio,  Ana Popovic, and many more great artists loved by music addicts. From food and beverage to craft vendors this event has so much to offer you. All other services are reasonably priced and available at this event. 
---
7) West Virginia State Folk Festival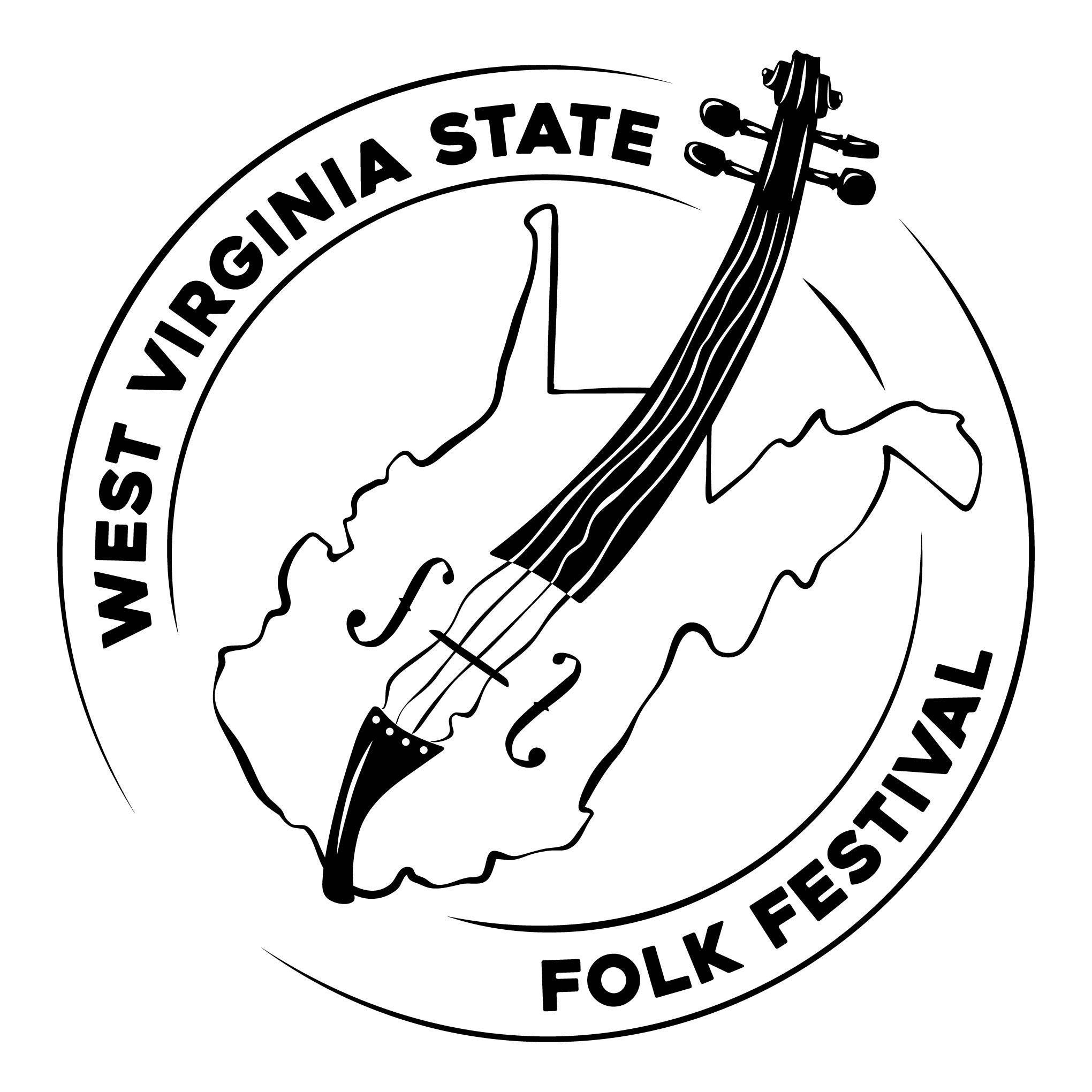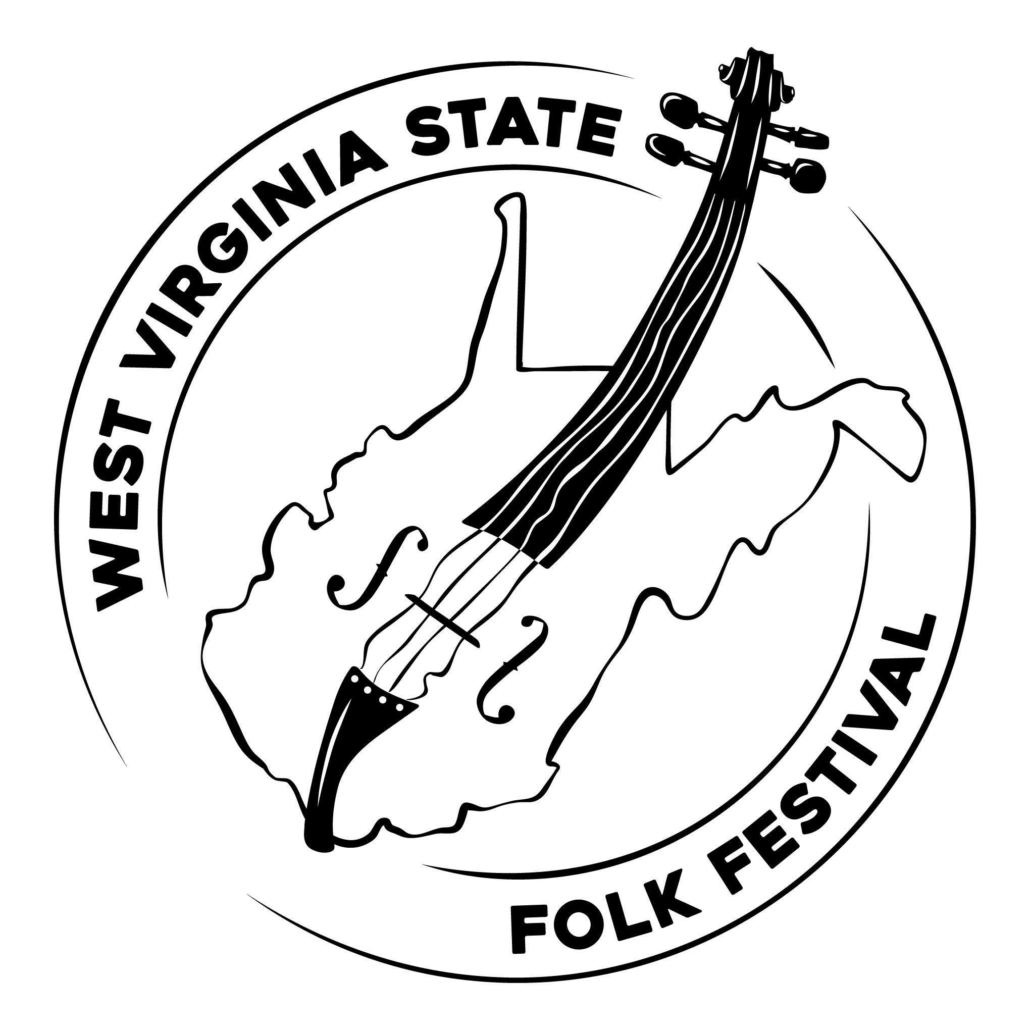 Where: Main Street, Glenville, West Virginia
When: Jun 2023
https://wvstatefolkfestival.com/
Cultural & Folk music festivals are great experiences, And if you are looking for such things to experience, this festival might be your choice. It was originally formed in 1950 and is considered one of the oldest folk music events in the United States. It's also known for holding several fiddles and banjo contests in two different categories, for those 50 and older and those under 50.
Everything from craft vendors to world-class food, live music concerts to square dance this is an ideal event for a family-friendly experience. In addition to offering a great experience of folk music, it also holds some parades and car shows that will make it a memorable event for children. Evening performances showcase some of the finest traditional music of West Virginia and the surrounding region.
---
8) New River Gorge Festival
Where: ACE Adventure Resort, Oak Hill, West Virginia
When: May 2023
https://aceraft.com/event/new-river-gorge-fest/
The New River Gorge Festival — as the name suggests the festival is held to celebrate one of the oldest rivers of the US, the New River of West Virginia. It's more than a music festival as it offers a wide range of activities such as paddling, hiking, biking, and a few more activities. And of course, the live music event organized here adds an extra charm to this thrilling adventure.
New River Festival's live music line-up features some famous artists and bands including Rumpke Mountain Boys with 18 Strings, Abby Bryant, The Echoes, and others as well. From camping to live music, the New River Gorge Festival is jam-packed with all the best entertainment around! While you are here, You will be provided everything from cabins to delicious meals or drinks of your choice. 
---
9) Cheat River Festival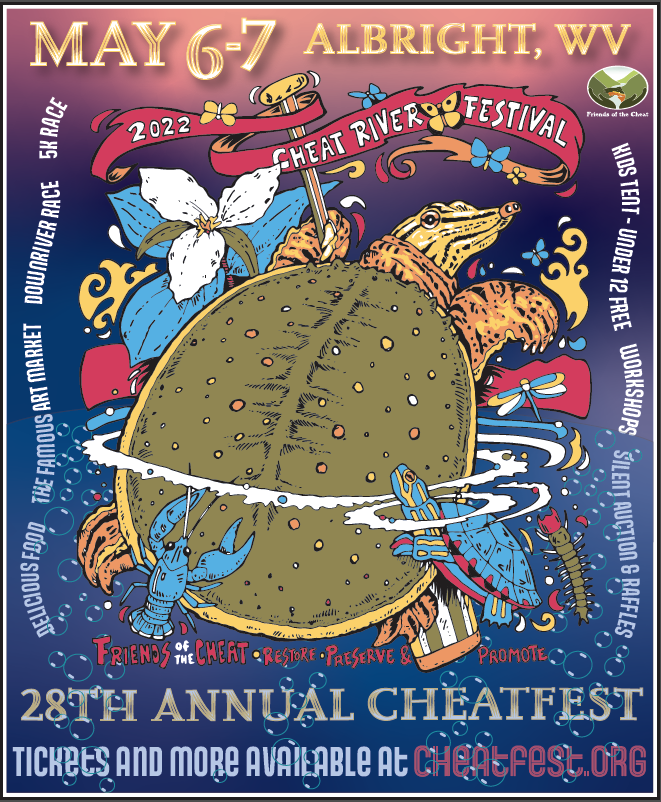 Where: Albert, West Virginia
When: May 2023
Cheat River Festival is similar to the New Gorge River Festival but it offers a completely different experience. The festival is a celebration of new life, that which comes each Spring, and the new life that can be found in the Cheat River watershed. It's organized to raise some funds for supporting watershed projects and organizations. 
The Music festival is celebrated in Albright, West Virginia, and it's a great event for boaters, music lovers, and families. You will be able to buy from a variety of food and merchandise vendors, And bands from all over Appalachia will entertain crowds with live music. The Dirty Grass Players, Culture Thief, Stewed Mulligan, Hello June, Oyo, Lords of Lester, Tom Bachelor Band, Shelf Life String Band, Aristotle Jones, and a few more bands and artists are featured every year at this festival. 
---
10) Three River Festival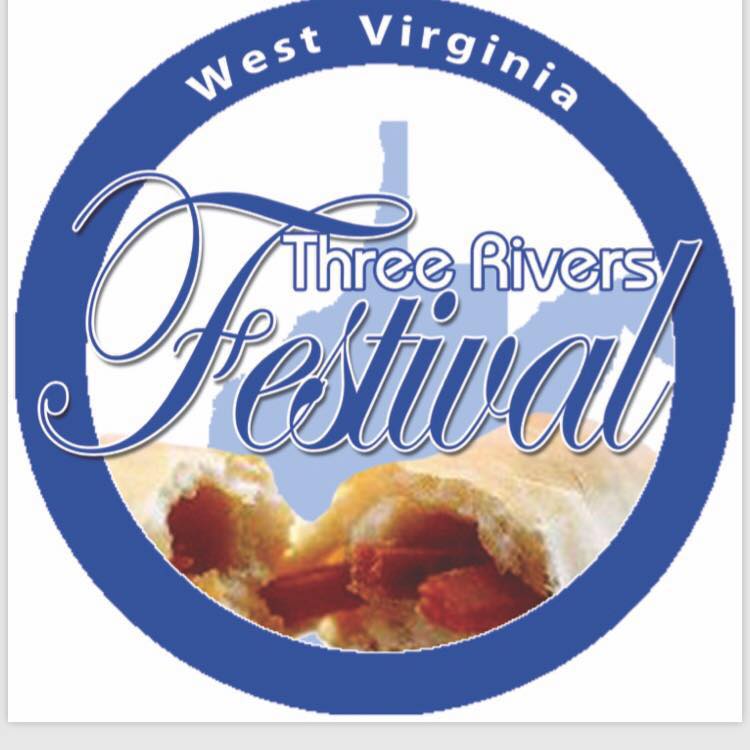 Where: Palatine Park, Fairmont, West Virginia
When: May 2023
https://www.wvthreeriversfestival.com/
The Three River Music Festival was established in 1983, It's not only one of the oldest music festivals but the festival itself is an epic experience as well. With two stages featuring great local and national musicians, it's considered one of the best music festivals in West Virginia. 
This festival is the kind of festival that allows you to experience Pop, Jazz, Blues, Bluegrass, Old-time, Soul, Rock, and almost every genre of live music. There will be other activities including pageants, ground parade, entertainment, games, and contest for even a greater experience. Food and parking are also available for people attending the festival.  
---
Am I Missing Any Amazing West Virginia Festivals?
If you've heard of any cool festivals, events, or concerts that deserve a place on this list, be sure to reach out!
I'd love to keep my list of music festivals in West Virginia as up to date as posssible!
---
Looking for More Amazing Festivals?
Check out some of my favorite posts below for more incredible live-music events and festivals around the world!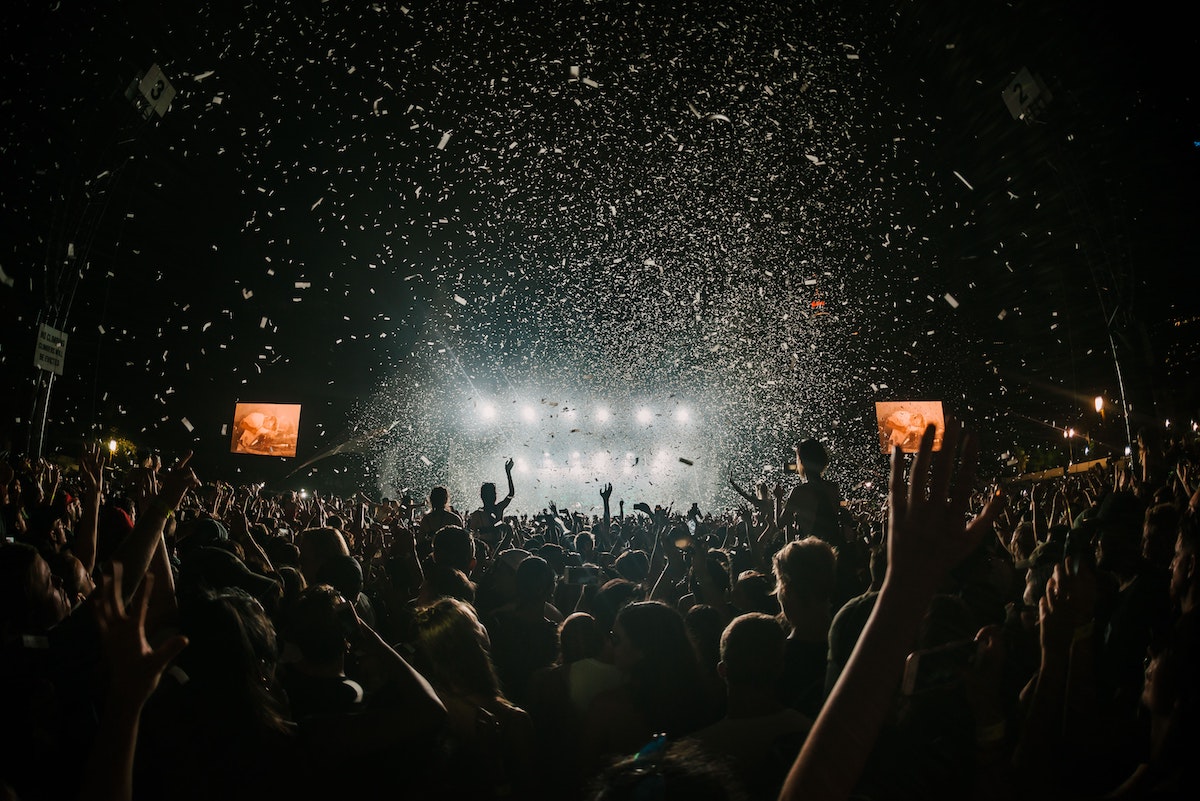 ---
Thanks so much for reading West Virginia Music Festival 2023 guide!